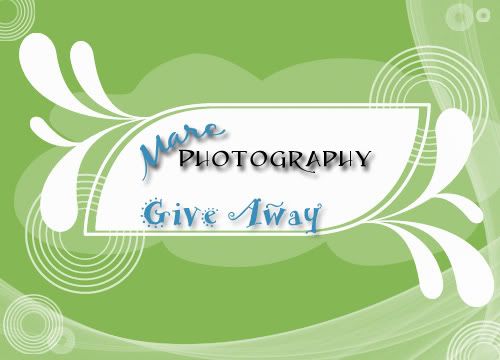 Enter to win a free session!
You pick the type of session
1 hour, 1 Location
Includes (1) 8x10

Enter by commenting on this post, please include your e-mail.
Drawing will be held on Tuesday, November 4, at 8:00pm.
Session can also be given to a friend or family member if you win.