Date: September 27, 2008
Location: Revanna, Michigan
Saturday we had the pleasure of capturing Erin and Matt's big day. We really had a great time with both of their families, they were all very easy going and made us feel very welcome. I absolutely love Erin's dress, and she looked stunning in it! The brown dresses that she picked for her bridesmaids were also very cute (and actually
really
did look like something you could wear again.
Erin had her three sisters stand up for her, along with two of her friends. And Matt had his brother, Jamin stand up for him. Hopefully I spelled that correctly, but it is seriously like the coolest name ever! I always love it when couples have siblings in their wedding party; then the whole family really gets to share in on the big day.
Well, Congratulations Erin and Matt!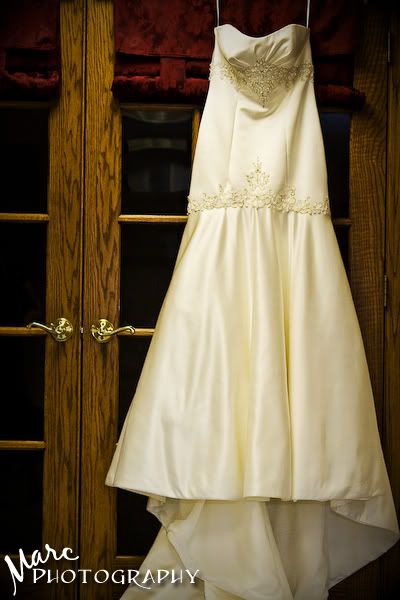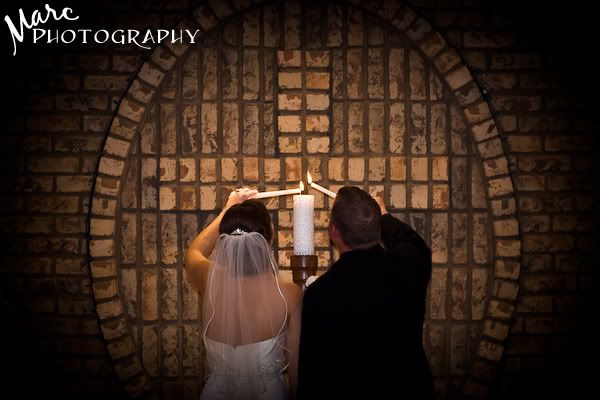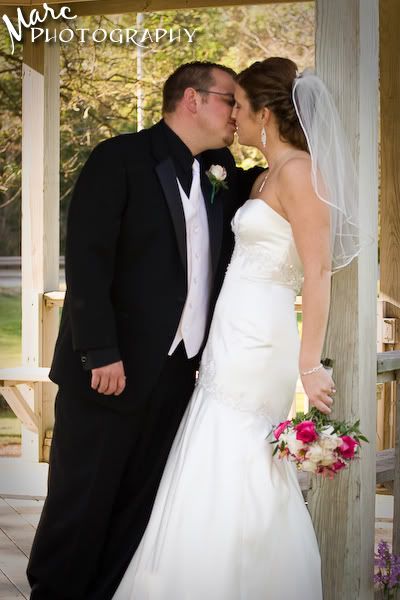 Matt asked us to take this picture that he wants to use in an ad for his business, about how he will always answer. Very funny idea.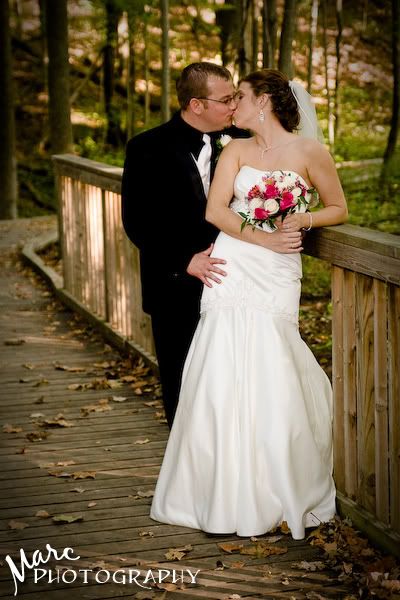 Probably one of the best speeches of all time. Kate, the matron of honor, gave Erin some very true advice. "Never expect your husband to remember anything important to you. If he forgets you won't be mad, if he remembers you'll be pleasantly surprised."