There are no words to exactly describe Jessica and Jake's engagement session. This is a couple who you can definately tell that they are just so in love with each other. I'm not sure if Andrew and I said much during the engagement shoot... we just kind of let them do their thing, it really turned out great. Not to mention, the weather was wonderful and the sunset was amazing.
We can't wait for you November wedding guys, Enjoy your preview!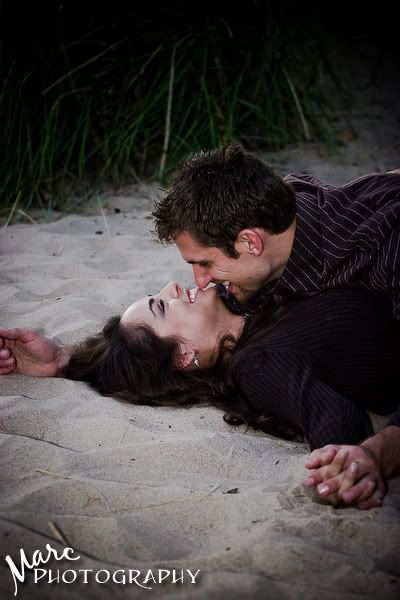 Before we knew it, he jumped up in the tree and started climbing around...